The responsibility of overseeing the credit union's direction and representing the members' interests lies with the Board of Directors.
These dedicated individuals, who generously volunteer their time, are seasoned experts in their respective fields. They contribute their expertise and wisdom to steer the organization towards its objectives.
The membership has the privilege of electing the Board during the credit union's yearly gathering.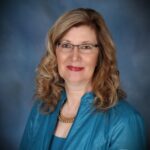 Shawnee L. McElfish
Chair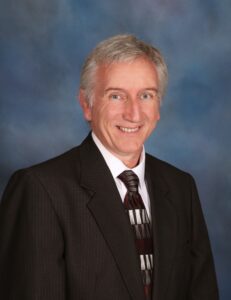 Mark H. Greenwald
Vice-Chair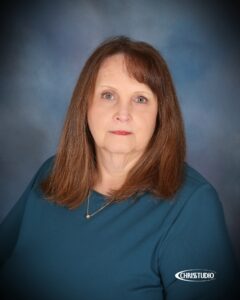 Elaine M. Reuschlein
Director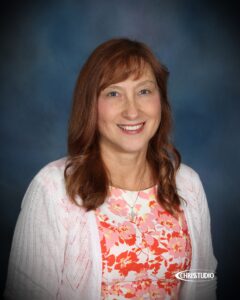 Corrine L. Lamm
Secretary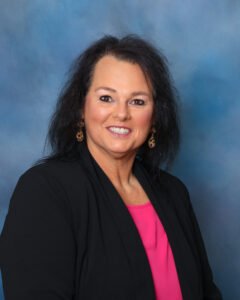 Sherry L. Buffenmyer
Treasurer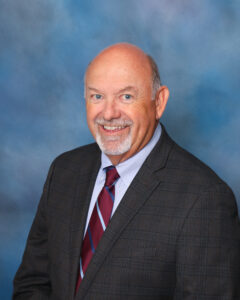 Shawn A. Grove
Board Member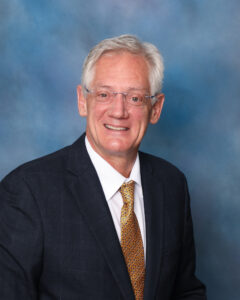 Carl T. Miltenberger
Board Member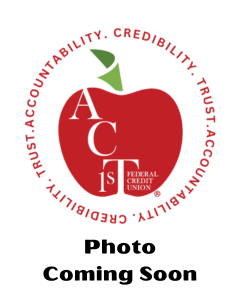 Gene T. Pustolski
Board Member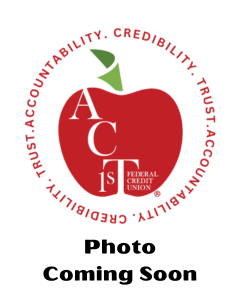 Michael W. Newcomb
Board Member