We love to hear from our members… And now we can text you, too!
Our easy-to-use text platform is here!
Getting answers to your financial questions is now EASIER THAN EVER!
Communicate with us quickly and securely by sending a text to
301-729-8015
during normal business hours.
Our team members are available to answer any questions related to our products and services.
Looking to apply for a loan?
Text APPLY to
301-882-8269!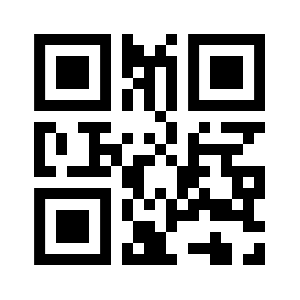 Text any of these keywords to 301-729-8015 for 24/7 answers to common questions about ACT 1st FCU services.
Keywords:
ATM – Find a no-fee ALLPOINT ATM near you
Checking – View and compare ACT 1st FCU's checking options
Hours – View ACT 1st FCU branch hours
Locations – View ACT 1st FCU branch locations
Pay – Make an electronic payment
Rates – View ACT 1st FCU's latest rates
Routing – View ACT 1st FCU's routing number
Message and data rates may apply. Reply STOP to cancel at any time.
*ACT 1st Federal Credit Union will send no more than two promotional messages per week
Be sure to opt into promotional text notices.
Text ACT 1st FCU to 301-729-8015 today!
ACT 1st FCU will send a maximum of two SMS messages per week to bring you special offers and event alerts.